Build. Preserve. Improve.
Our core expertise lies in Infrastructure and Heavy Civil Construction. E&R's Commercial Division has emerged as a premier service provider distinguished by unwavering quality, meticulous attention to detail, and tailored customer-centric approaches. With over a decade of operational prowess, E&R has consistently delivered diverse construction endeavors catering to clientele spanning small towns, municipalities, as well as state and federal agencies. Endowed with certifications as a Minority Business Enterprise (MBE), Disadvantaged Business Enterprise (DBE), and Small Business Enterprise (SBE), we stand as a testament to our commitment to excellence and inclusivity.
Asphalt Paving
Complete paving services ranging from resurfacings to partial and full depth patches on a variety of applications including driveways, parking lots, roadways and highways.
Asphalt Milling
Providing milling services for your resurfacing projects. With our state of the art equipment and our vastly experienced crews we can reach any specified depth with precision and evenness.
Concrete Paving, Restoration, and Site Work
Our expertise, we offer a wide range of concrete services including but not limited to Heavy duty concrete paving, Spall repairs, Epoxy applications, ADA Ramps, Walkways, Sidewalks, Swales, Curbs and Gutters.
Stormwater Management and Utilities
With a passion for sustainability at E&R we can help you complete your stormwater management facilities like bioponds, bioswales and infiltration ponds while also being capable of performing the installation of utilities like manholes, inlets and piping.
About E&R Services
E&R services is a family-owned, minority business based out of Maryland focused on quality work. We are known for our residential division providing power washing, window and gutter cleaning along with our commercial division offering concrete and asphalt paving, milling, stormwater management and utility services.
E&R was established at the forefront of residential maintenance services in the year 2000. We have since expanded the excellence of our work into commercial services and construction. Both divisions are managed with the same core values that distinguished us since the beginning. We strive to maintain integrity, trustworthiness and reliability in every part of our business.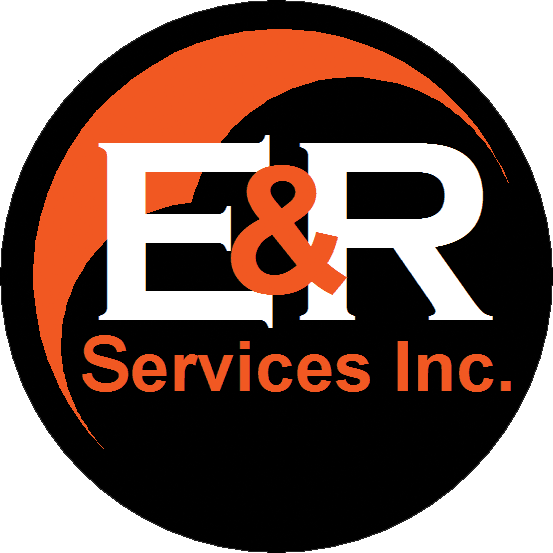 "
Your crews did incredible work. Each one – foundation layout, foundation pouring, slab and finishing were professional and easy to deal with. They all seemed to outdo the other with their hard working, synchronization, efficiency and speed. They didn't waste time or effort and were diligent to a fault. I would highly recommend your services and look forward to a future project that I can pursue. Thanks again.
"
We are experienced
We Have Over 15 Years of Experience in The Industry
At E&R we strive to achieve excellence in consumer satisfaction by paying special attention to all concerns and objectives that our clients might have. We pride ourselves on providing a stress-free process from the estimating to the execution of the project while keeping safety and reliability our main values.
Featured Projects
Have a look below at some of our recent work, and then reach out to us to start your next project!
Riva Road at Governor Bridge Road Intersection
The Work includes the following major items: (a) Intersection reconstruction at Riva Road and Governor's Bridge Road including alignment and profile improvements and addition of curb and gutter (b) Signalization of the intersection and advanced warning beacons along Riva Road (c) Construction of storm drain system and stormwater management step pool facility. Project Cost Classification "E". Anne Arundel Department of Public Works
Comprehensive reconstruction.
Intersection signalization and advanced warning beacons.
Project Cost Classification "E"
Ager Road Improvements
This project entailed the Complete Resurfacing and Improvements of Ager Road from MD 410 (East West Hwy. To MD 500 (Queens Chapel Rd). This is major revitalization project provides safety and environmental enhancements throughout the area including but not limited to installation of several traffic signal systems, bio ponds, vehicular bridge deck replacement, concrete and asphalt paving.
Prince George's County, MD Department of Public Works.
The project length is approximately 1.3 miles.
Project Cost Classification "F".
MD 169 (Maple Road)
Complete resurfacing and improvements along MD 169 (Maple Road) beginning at Hammonds Ferry Road to MD 648E (Baltimore Annapolis Boulevard). The project achieved a much necessary reconfiguration of the storm drain systems that were causing problematics to the community as well as pedestrian and vehicular safety improvements.
Maryland State Highway Administration.
The project length is approximately 0.97 miles.
Project Cost Classification "D".
Groveton Outfall
Outfall Stabilization by the use of soil lifts and Rock Toes for the Prince George's County, Maryland Department of Public Works. Project Cost Classification "B".
Prince George's County, MD Department of Public Works.
Project Cost Classification "B".
B&A Connector Trail
Construction of a new asphalt trail and related improvements along that provided a much-anticipated connection of the B&A Connector trail with the Anne Arundel Community College and the neighboring communities. This new trail is now in use providing a safe route for both cyclers and pedestrians.
Anne Arundel County, MD Department of Public Works.
The project length is approximately 0.84 miles.
Project Cost Classification "B".
Culvert at Barlowe Road
 Complete Rehabilitation of the Culvert at Barlowe Road Over Tributary of Cattail Branch. The success of this project allowed the Prince George's County government to avoid a very significantly expensive scenario of replacing the existing culvert due to the erosion and damages that it presented. With the rehabilitation done, E&R returned the culvert back to it's original glory.
Prince George's County, MD Department of Public Works.
Project Cost Classification "B".
"The service is excellent and the personnel I work with are great. No request is out of the question and usually can be accommodated within the current budget and in a reasonable timeframe. Very responsive team and easy company to work with. I enjoy our partnership."
– Bowie State University, Rodney Peters
"Very smart people working on the project — they provided great insight and brought experience to the project. The Project Manager was very prompt and the team was able to respond quickly to the changing project requirements."
– Vornado / Charles E. Smith Realty, Michael Farmer
"I appreciate the quality of the the work and professionalism exhibited in this project and would highly recommend your company"
– Department of Housing, Elaine M. Watson
"Your crews did incredible work. Each one – foundation layout, foundation pouring, slab and finishing were professional and easy to deal with. They all seemed to outdo the other with their hard working, synchronization, efficiency and speed. They didn't waste time or effort and were diligent to a fault. I would highly recommend your services and look forward to a future project that I can pursue. Thanks again."
– Prince George's County Office of Central Services, Tom Barton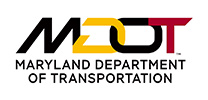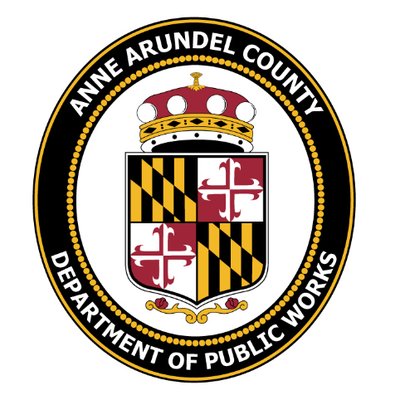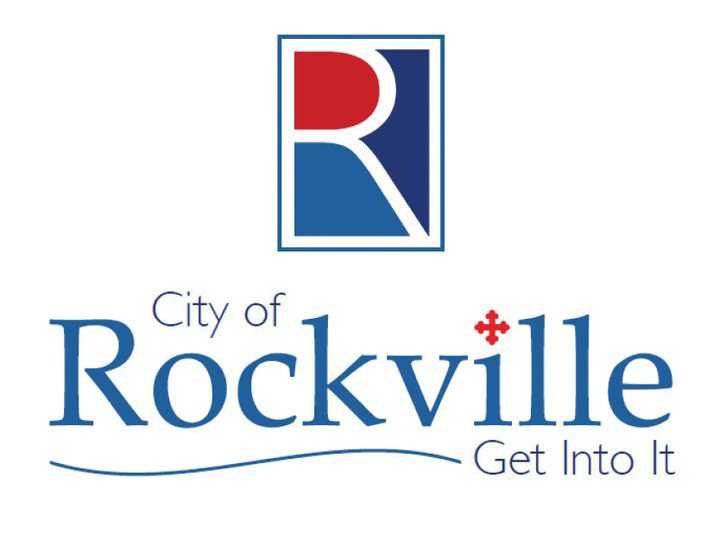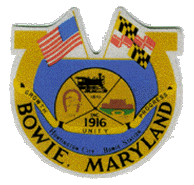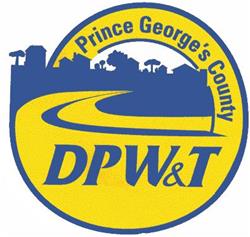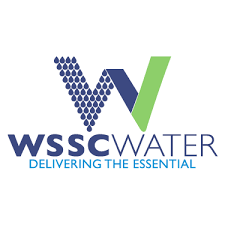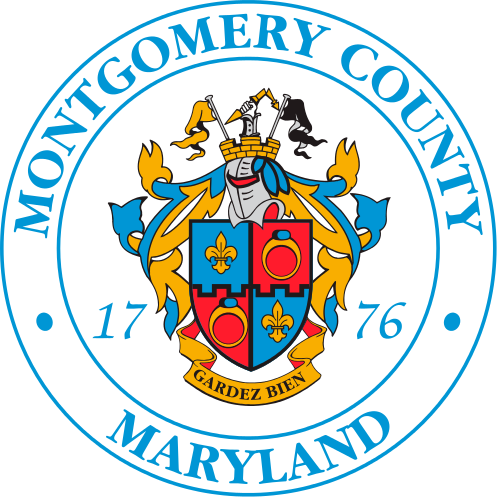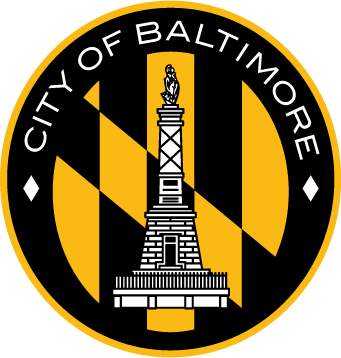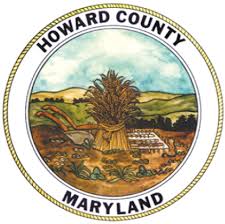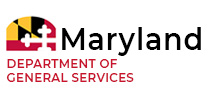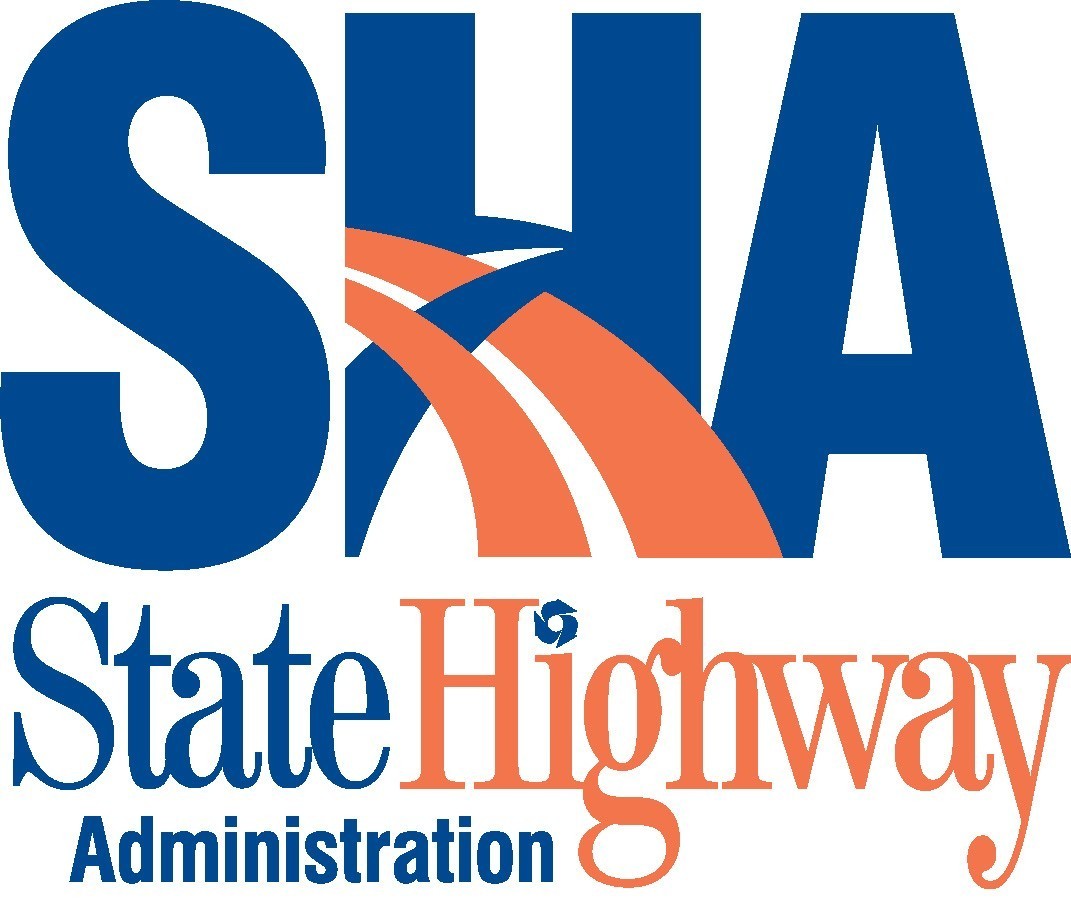 Message Us
Get In touch below. Ask Us a Question or Start a Free Quote
Office Location
6222 Seabrook Rd, Lanham, MD 20706
Open Hours
M-F: 8am – 6pm, S-S, 9am – 1pm