We specialize in providing top-notch solutions to keep your property looking its best. Our services include professional window cleaning, thorough gutter cleaning, and powerful power washing. With years of experience in the field, we take pride in enhancing the visual appeal and longevity of your property.
Whether you're a homeowner looking to maintain your residence's pristine appearance or a business owner aiming to create a welcoming environment, our dedicated team is here to assist you. We combine cutting-edge equipment, skilled technicians, and a commitment to customer satisfaction to deliver exceptional results every time. Trust us to elevate your property's curb appeal and ensure it stands out in the best possible light.
Explore our range of services and let us take care of your property's exterior maintenance needs with precision and care.
We are pleased to serve you!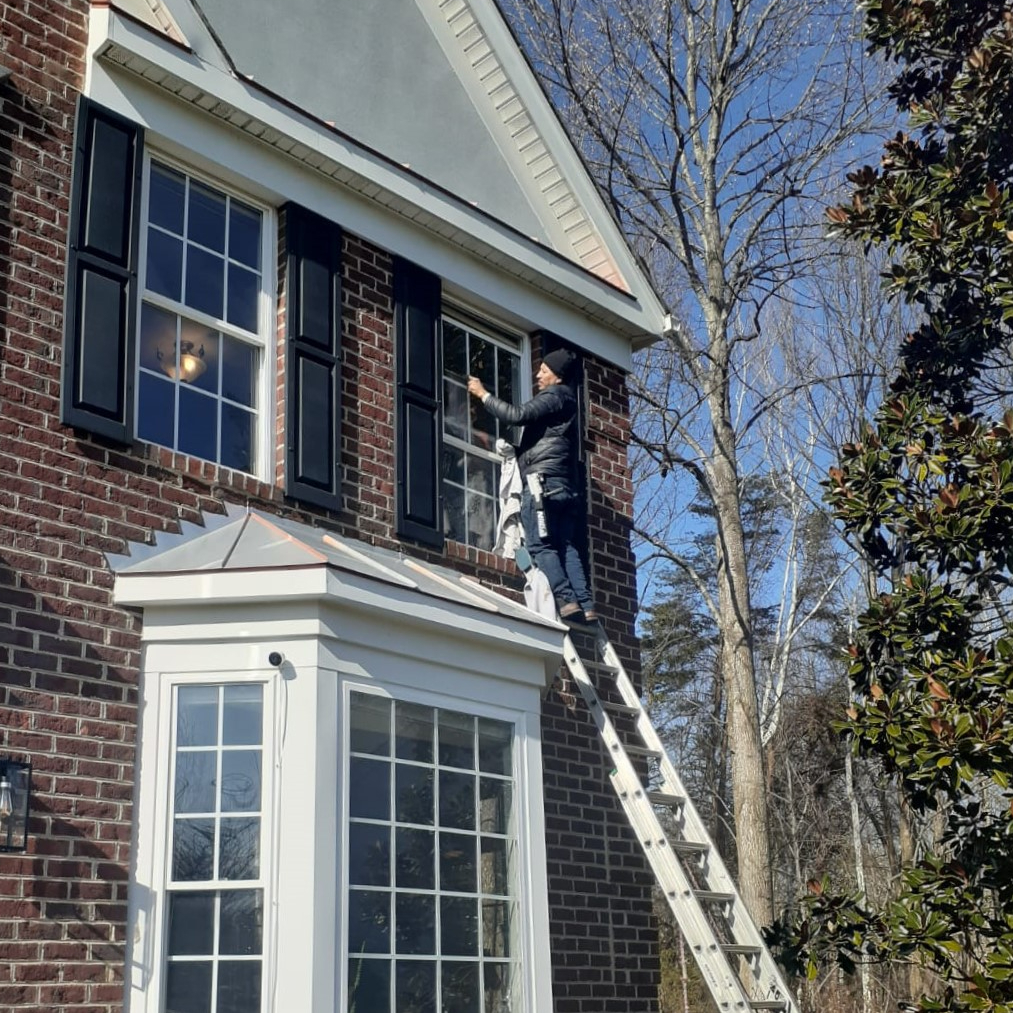 • FOR ALL SERVICES CREW WILL CONFIRM PRICES ON-SITE BEFORE GETTING STARTED •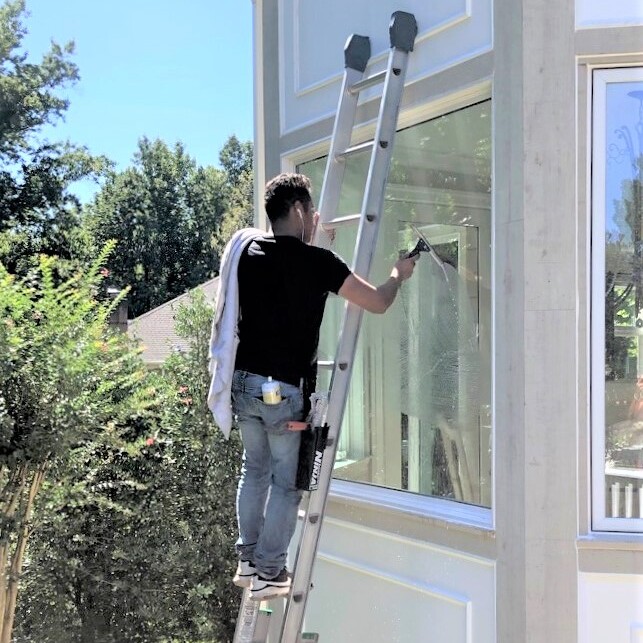 Window Cleaning
We are dedicated to giving life to your property by taking care of the most delicate areas in your home. You can count on us to clean the dirt and pollen that accumulates throughout the seasons. Whether it's for your spring cleaning, for the holidays or to sell your home you can count on us to make this a delightful experience!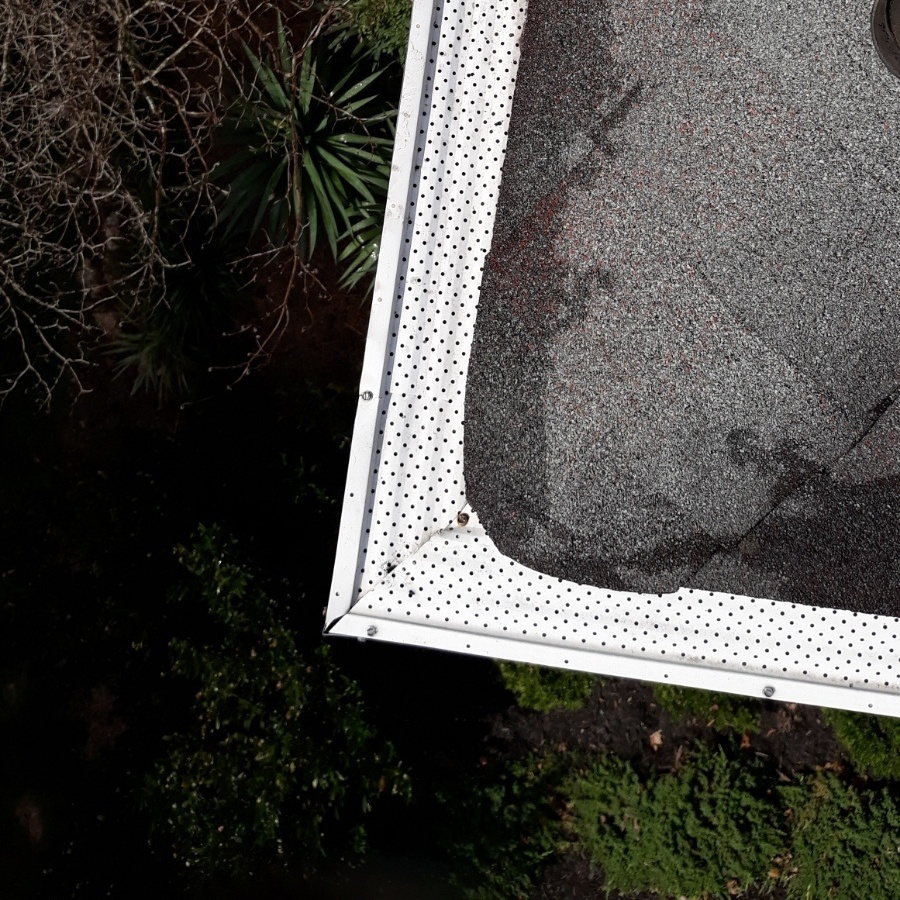 Gutter Cleaning
Our experienced crew inspects the condition of the gutters in order to safely remove debris. We make sure the water flows through the gutters and downspouts and away from your home.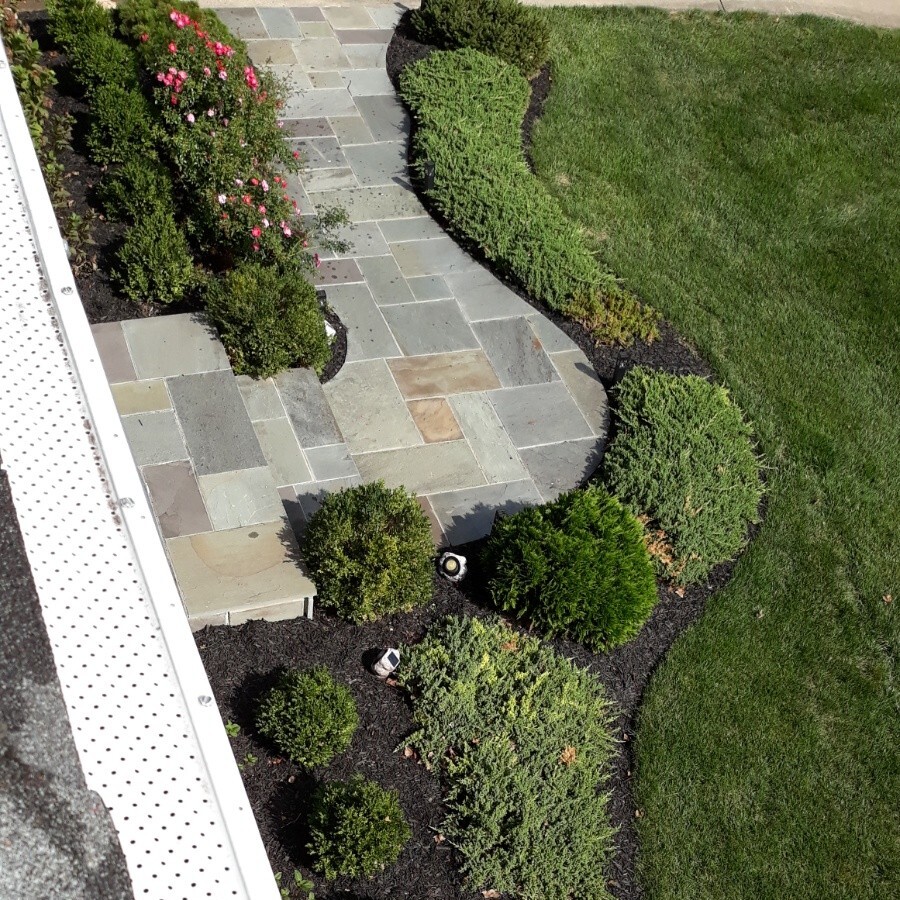 Power Washing
In order to maintain your home looking its best and avoid any major repairs we take care of power washing of the exterior areas of your home.
Experts in removing mold, mildew and grime from various surfaces to have them look as good as new!
Find out how we can serve you today with a no-hassel and completely free quote for your next project!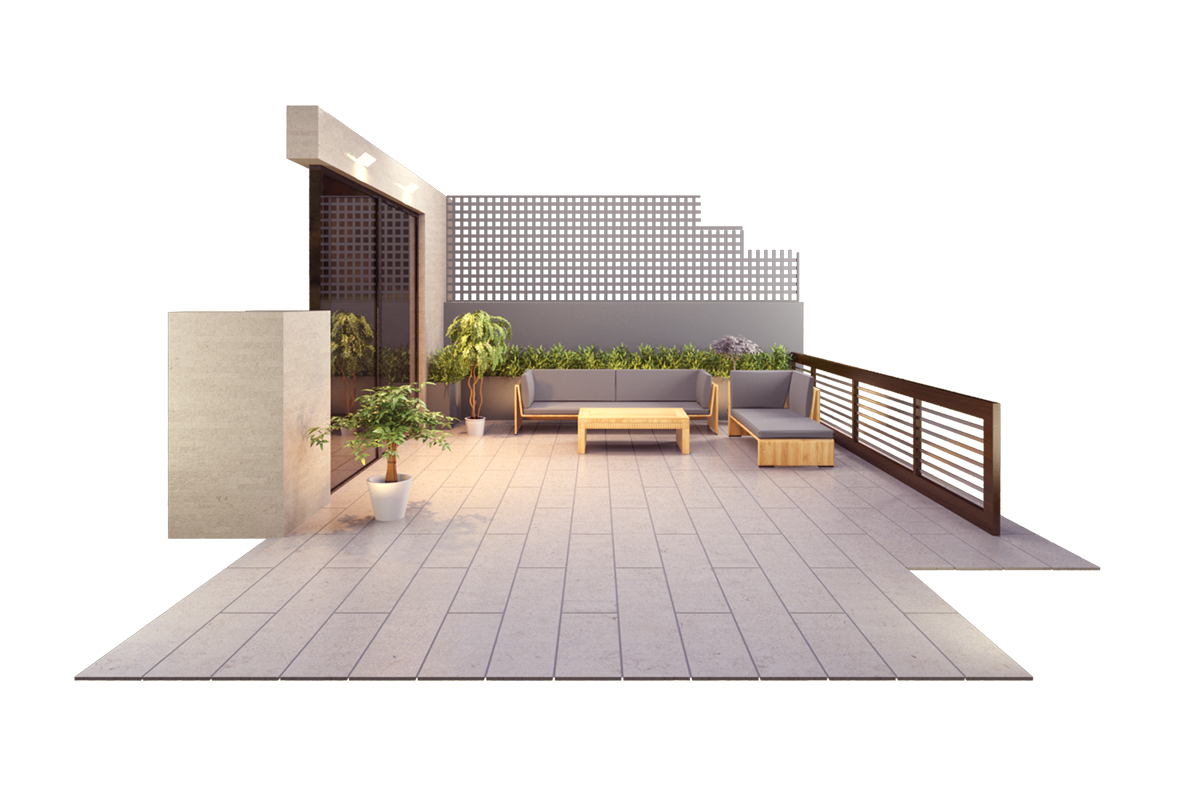 We offer services in Northern Virginia, DC and Maryland. Our priority is to be your top choice for Window cleaning, Gutter cleaning and Power washing of your property. We work closely with homeowners, real estate agents and property management companies to take care of your needs as best as we can.
Featured Projects
Have a look below at some of our recent work, and then reach out to us to start your next project!
The Mary & Cathy Team, Property Sisters, Long and Foster Realtors
The Mary & Cathy Team is a top selling real estate team in the Fairfax-Burke-Clifton area. We have been taking care of their window cleaning and power washing needs for over 10 years! We work closely with their project managers and agents to accommodate their busy schedules and prepare homes to go on the market. We take care of nearly 60 properties a year for the Mary & Cathy Team — and we always ensure the homes are presented with sparkling clean windows!
Multiple Homes & Listings in the Fairfax Area
Red Maple Realtors
We have worked with Red Maple since 2020! We perform regular visits for many of the properties they manage. We take care of power washing, window cleaning and gutter cleaning all around the Montgomery County area. We are delighted to work with their team every year!
Property Management Company
Ellicott Meadows Community, Maryland
We have worked with the resident managers from Ellicott City Meadows since 2019. We started doing small jobs for a couple of properties and currently we take care of 40+ properties during the year. We clean the gutters at villas and single family homes in the neighborhood at least once a year!
"They did a wonderful job cleaning my windows, siding and deck. I will definitely use again!"
– Margaret R.
"I have been using E&R for over 5 years. They clean my gutters every quarter and show up each time without having to remind them. Always very professional and thorough with their work. They also do an excellent job with power washing your home and window cleaning. I would highly recommend their services."
– Kraig L.
"E&R Services is always on time and does a great job with our exterior windows. Thank you."
– Michael A.
""I've used E&R's window washing and gutter cleaning services several times in the past, and they have never disappointed. They do the job quickly and efficiently, they're mindful of your garden and plants, and they never leave any debris behind. E&R's prices are reasonable, and a very good value. I highly recommend E&R and will continue to use them to clean the gutters, power-washing, and to wash the windows.
– Britt P
"Absolutely the best company to work with. Very professional, accommodating, excellent performance. Been using them for years!"
– Dolores O.
About E&R Services
E&R services is a family-owned, minority business based out of Maryland focused on quality work. We are known for our residential division providing power washing, window and gutter cleaning along with our commercial division offering concrete and asphalt paving, milling, stormwater management and utility services.
E&R was established at the forefront of residential maintenance services in the year 2000. We have since expanded the excellence of our work into commercial services and construction. Both divisions are managed with the same core values that distinguished us since the beginning. We strive to maintain integrity, trustworthiness and reliability in every part of our business.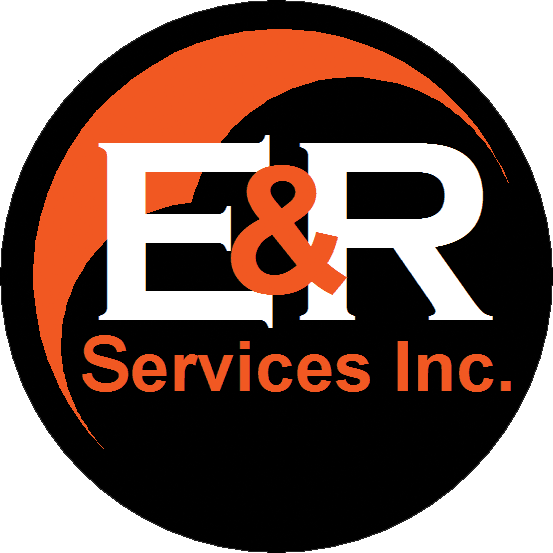 Email
residential@erservicesinc.com
Address
6222 Seabrook Rd, Lanham, MD 20706